Brasil
Nearly 40 million people in Brazil live below the poverty line. This harsh reality often means that families go through major hardship and struggle to meet their most basic needs. The ongoing challenges brought by poverty frequently result in high levels of stress. Parents who are continuously stressed become less emotionally available to their children, and as a result students' educational pursuits suffer. Share Your Love is fighting the damaging effects of poverty on all fronts by providing multiple services such as teaching social and emotional skills form parents and children, book clubs and arts and crafts classes for women in Brazil to provide support to students, parents and entire families.
Brazilian families who live below the poverty line are eligible for our Family Support Program services to receive educational and emotional support including:
Parenting and socio-emotional workshops for both children and families

A monthly basket of provisional food supplies

Ongoing access to and support from a designated social worker

Emergency financial assistance when needed
We offer weekly clubs for our children in order to improve social, emotional and academic skills. The most popular is the book club! Then comes the soccer club, and music classes.
You can make a difference in the children's lives by donating today to the Smart Kids Program.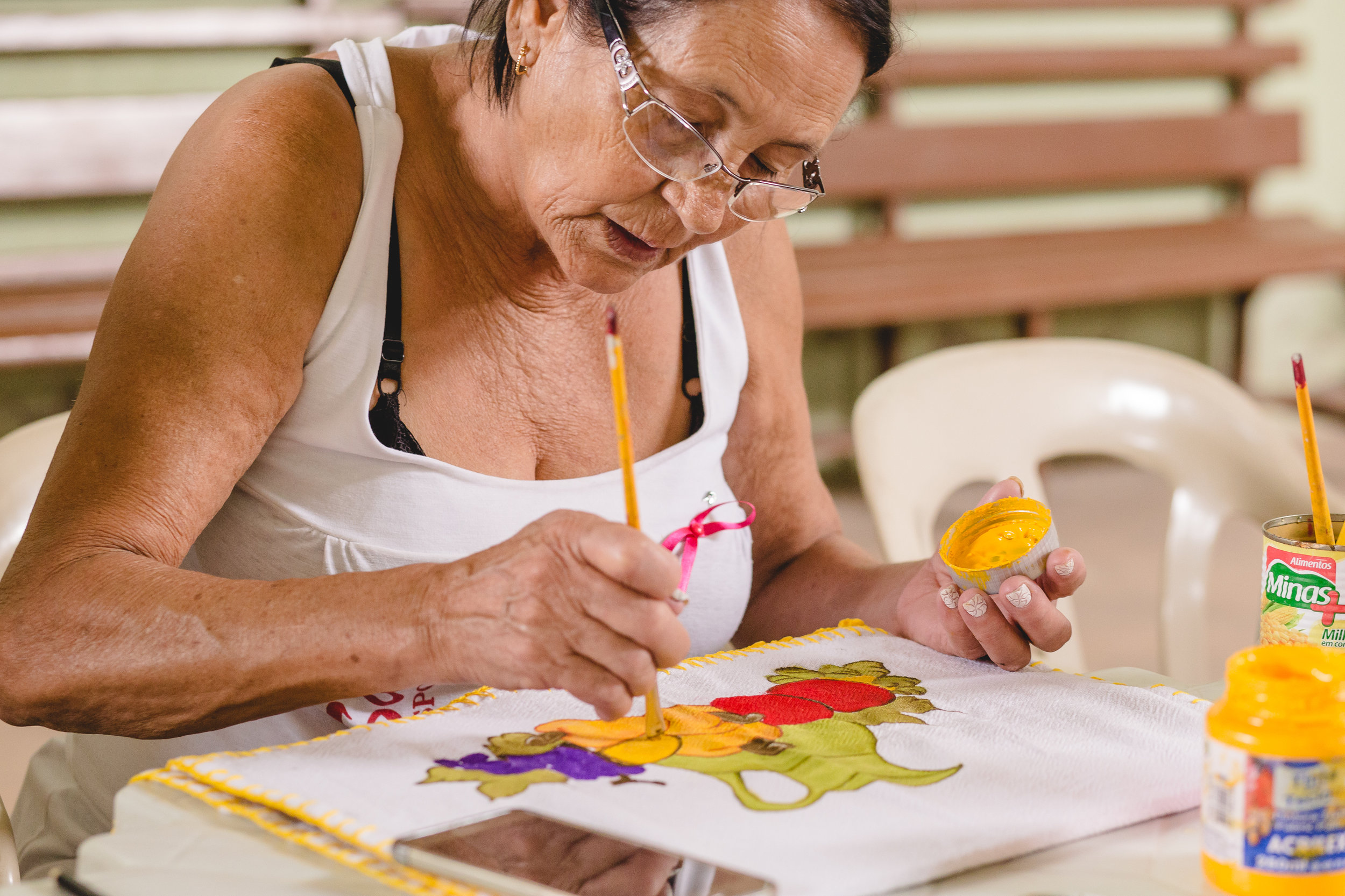 The Entrepreneur Women Program
We offer workshops, classes and comprehensive means of assistance for female entrepreneurs in Brazil such as: training and education, skill development and marketing education.
You can support female entrepreneurs with a $30 donation that will go toward a Hope Kit - with supplies for a specific class designed to help female entrepreneurs get started toward their business ventures. The supplies vary by the classes offered, examples: manicure, fabric painting, cake decorating, embroidery, knitting, hair's bows and many more.
When children are born with or develop special needs, the Brazilian government provides very little to assistance to these families who badly need help. We provide additional financial support to families whose children have special needs to alleviate the financial strain they are likely to experience. You can support a special needs child with your own donation.